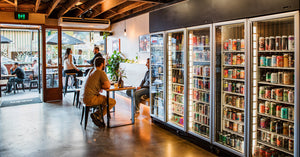 Your neighbourhood craft beer specialists
Since 2014 Beermash has been showcasing the artistry of specialty craft beer through our 22 rotating taps, extensive bottle shop range and exclusive events. Located in the heart of counter culture, Smith St Collingwood, Beermash is one of Australia's most regarded destinations for sharing a unique craft beer experience.
Free shipping Australia-wide
Free shipping across Australia for orders over $200.
Same day local delivery
Same day delivery within 5km booked before midday.
Bar &
Bottleshop
22 Rotating Taps with 500+ drink-in or takeaway craft beers.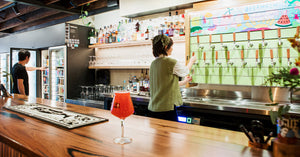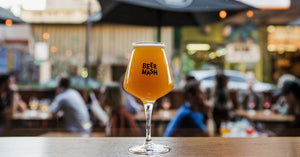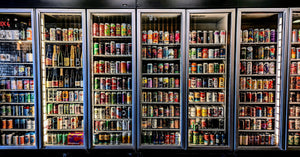 Meet the talented Beermash team
We are committed to showcasing quality independent beers from local and international breweries. Ask us for a taster at the bar or a fresh recommendation as we believe there's a beer for everyone. With an ever changing selection of beers there's something new to discover with every visit.